In the summer, I love having lighter hair to compliment my tan skin. Naturally, my hair lightens to a very light brown when it is in the sun. To speed up this process, I use this little trick my mom taught me years ago.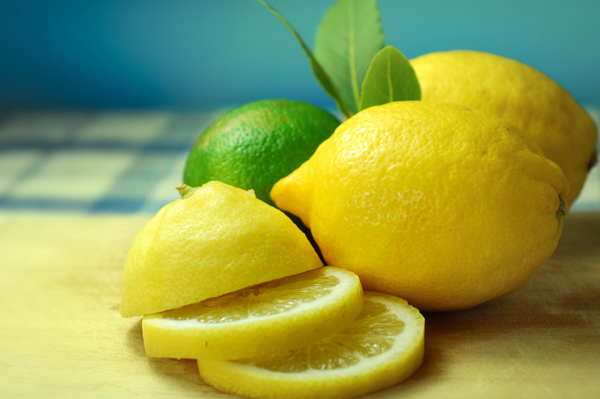 Lemon Juice (pick it up at your local grocery store)
Water
An empty spray bottle
Fill the empty spray bottle with 1 cup of lemon juice (equal to 4 medium sized lemons) and 1/4 cup of water. Spray generously onto your hair until it is damp. Lay out in the sun and relax for about 30-90 minutes. Wash your hair after and you should see immediate results.
DISCLAIMER: Make sure not to go into a pool with chlorine (especially if you are blonde!). This can and will turn your hair GREEN. However, the beach or lake water should be fine.
Your natural highlights will come out :)